Faraz Fonoun Company started its activity aiming to make fundamental and novel changes in information and communication technology, printing and copying, marketing and advertising, digital publication industries taking advantage of skillful experts and personnel in technical, engineering and commercial services of telecommunication and informatics affairs.
This company as one of the member of Faraz group (mining, industrial, information technology, commercial and service group) consists of:
Faraz Madan Markazi Co.
A.I Inspection Co.
Intertek Qeshm International Inspection Co.
National Geography Organization of IRAN
Sanatgaran Faraz Madan Co.
Faraz Chap Markazi Printing Company
Sina Advertising Agency
Faraz Dargah Resaneh Inst.
Faraz Fonoun Co.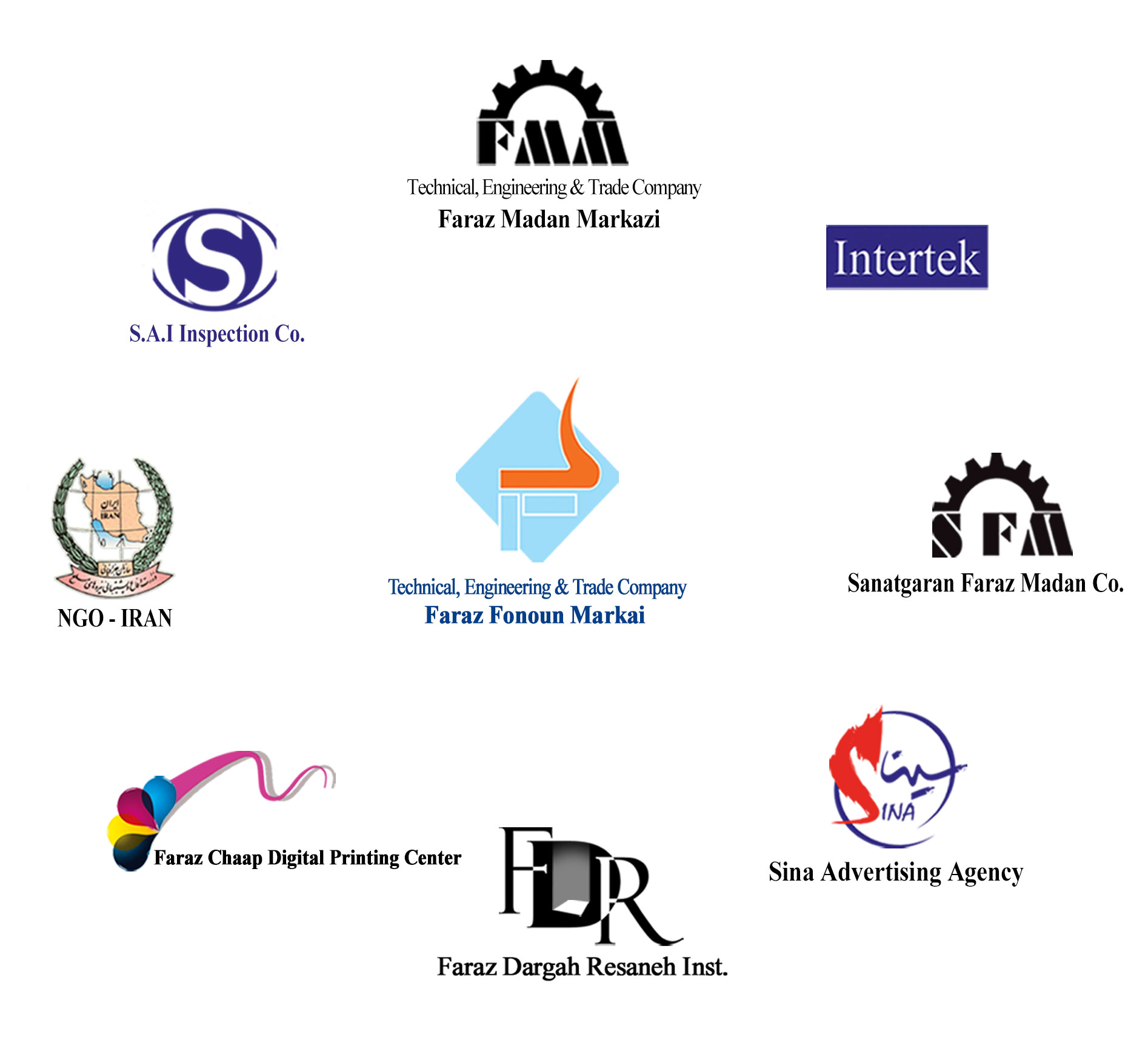 Also, This Company as a member of National Supreme Council of Informatics, ICT Guild Organization, Information Technology and Digital Media Development Institute, National Advertising Agencies Assembly has successfully taken influential steps adopting a new economic approach.
The central office of Faraz Fonoun Co. is located in Arak County, Markazi Province, Iran. The surface area of central office is about 1500 square meter. This company has two official branches in Tehran and Shiraz. The surface area of these two offices is about 250 square meter.
There are more than 100 persons including managers, experts and employees whom are working in Faraz Fonoun Co. in the central office and official branches in Tehran, Arak, Shiraz and etc.
All the personnel of Faraz Fonoun Co. have continuously tried to build and develop novel and creative professional methods supported and managed by senior managers of this company to improve their personnel status.